Forecasters from the National Weather Service in Paducah on Wednesday said to expect an extended period of icing.
Slick roads blanketed must of western Kentucky Wednesday morning and meteorologists said off and on precipitation is expected to remain "on the light side" through the day.
However, precipitation is forecast "to pick up intensity" Wednesday night into Thursday.
"It is important to note that even small amounts of icing on roadways can lead to very hazardous travel conditions, especially when they occur over a prolonged period of time with sub freezing temperatures," according to a NWS weather alert.
According to the Weather Service, the most significant icing expected stretches from across the southeast Missouri Bootheel, to southern portions of the Jackson Purchase and Pennyrile regions in western Kentucky.
Ice accumulations from one-tenth of an inch, upwards to almost one half of an inch, are expected.
Numerous crashes have been reported in the area.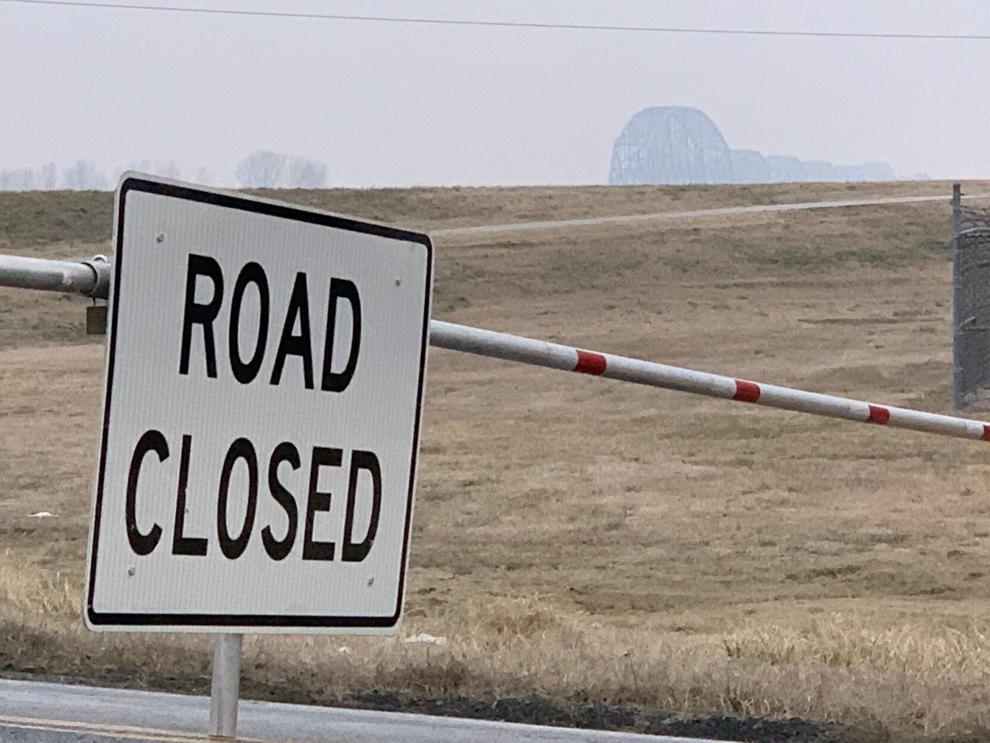 As of 7 a.m., the U.S. 45 Ohio River "Brookport" Bridge is closed due to icing on the metal decking. The Kentucky Transportation Cabinet said the bridge will remain closed until temperatures rise and the ice melts. The Brookport bridge is between Paducah and Brookport, Ill.
Numerous highways were blocked in Lyon County due to ice on bridges and overpasses.
Wednesday night low in Paducah is forecast around 23 degrees; Thursday is expected to see highs near 30 degrees with a chance of wintry mix and freezing rain.
Shortly after noon Wednesday, Paducah city officials sent out this update:
• Public Works crews pre-treated the majority of the city roadways over the past couple of days. Wednesday, crews are adding rock salt to trouble areas.
• Public Works crews are working to collect solid waste; however, please be patient. If your garbage rollout is not emptied on the scheduled day, leave it out. Crews will finish the routes as quickly and safely as possible.
• Due to the slippery conditions, the Parks & Recreation Department is closing the Paducah Recreation Center, Noble Park, Stuart Nelson Park, Boat Dock, and Oak Grove Cemetery.
• The Ice Storm Warning is in effect until 6 p.m. Thursday. Road conditions will continue to deteriorate.