MAYFIELD — Even though the COVID-19 vaccine has been trickling to Kentuckians since December, some remain hesitant to take it. This is particularly true within minority communities due to misinformation, lack of trust or for some, a language barrier.
A few local leaders, though, have been working to change minds in their respective communities.
Dennis Gray, pastor of Second Christian Church on East Water Street in Mayfield, is one of those leaders. He has been encouraging local African Americans to take the vaccine as it becomes more readily available. While he has experienced only some local hesitancy, he noted many minorities across the nation have a distrust regarding government-backed medical programs that is rooted in history.
"You have to realize that African Americans, if you will, have been deceived for years. African Americans (do) not so readily want to trust," he said.
Using his platform, the 72-year-old pastor has been reminding community members that getting a vaccine shot isn't anything new. Gray remembered getting vaccinated for both smallpox and chickenpox when he was in elementary school. For him, getting the shot is just like "blessing your meal."
"When I take the vaccine, I'm praying over the vaccine just like I'm praying over my meal before I eat," Gray said. "As a pastor, I have to believe in prayer. And it's not so much the vaccine, it's the power of prayer."
Gray already received his first dose of the COVID-19 vaccine, while his wife had already received both.
Hispanics make up another significant portion of Graves County's residents and are experiencing a different kind of problem with vaccine information — a language barrier.
Jaime Masso is the pastor of First Hispanic Baptist Church of Mayfield and has lived in the area since 2007. Like Gray, Masso is using his platform to encourage his community to get vaccinated when it's available.
Masso said he was taking his mother to get vaccinated at the Graves County Health Department after a two-month-long wait. While he was relieved that she was finally getting the shot, he noted the language barrier, as well as disinformation, make it difficult for Hispanics to even call and make appointments.
"What we haven't seen is any kind of effort to reach the minority groups," Masso said. "They feel isolated. They feel that there is not much information, so they kind of make an uninformed decision about the vaccine."
Graves County Health Department senior staff member Kayleigh Stroud is one of two health department workers who are bilingual and is the only one currently working full-time. Stroud's fiancé, Domingo Lopez, is from Guatemala, and her children are half Hispanic, so she is fluent in Spanish.
She recalled speaking with a Hispanic woman who had experienced difficulties finding information on the vaccine because of the language barrier. Stroud was able to communicate and inform her about her next steps.
Stroud said she was one of very few in the Hispanic community who had reached out to the local health department regarding the vaccine. "I just don't think they know where to go," she said.
Director Noel Coplen said they plan to ramp up their community outreach once the vaccine becomes more readily available. For now, they're focused on the long waiting list of senior citizens aged 70 and older.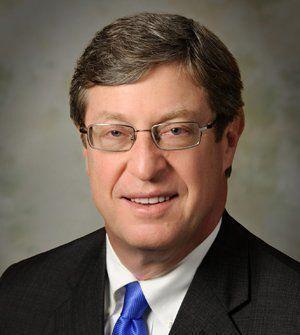 One nonprofit based in Louisville is working on a plan to help these Kentucky communities overcome the struggles that minorities, particularly African Americans, are facing during the pandemic. Ben Chandler, CEO of Foundation for a Healthy Kentucky and a former congressman, said far too many minority members would be hesitant to take the vaccine when it becomes readily available. That's why the foundation is planning a campaign with a diversified group of messengers to reach out to those communities about the vaccine.
Like Gray, Chandler said "the U.S. government has a history of not being transparent," and "using Black residents unethically in some experiments." He cited the Tuskegee syphilis experiments and the controversial use of Henrietta Lacks' cells in profitable scientific research as prime examples of why African Americans have such distrust about national medical efforts, even when it comes to vaccines. He also feels systemic racism underscores a lot of the issues African Americans have faced throughout history.
"Our preliminary results show that the messengers that they trust the best are people who look like them. You know, if you get a bunch of old white people standing up and providing these messages in TV ads and so forth, that doesn't help their confidence at all," Chandler said.
Mayfield City Councilman Derrick Parrott, who is an active member in the Mayfield Graves County branch of the NAACP, confirmed some minority community members cited the Tuskegee experiments for their leeriness regarding the vaccine.
He also noted misinformation circulated through social media. While he said he feels platforms like Facebook and Twitter could be the best way to reach out, they can also spread a lot of that misinformation.
Gray, Parrott and Masso said they feel the foundation's plan to diversify their messengers is a good one.
"Having someone that looks like me, that can relate to my similar experiences, and most importantly someone I trust, would certainly have an influence on my decision to get the vaccine," Parrott said.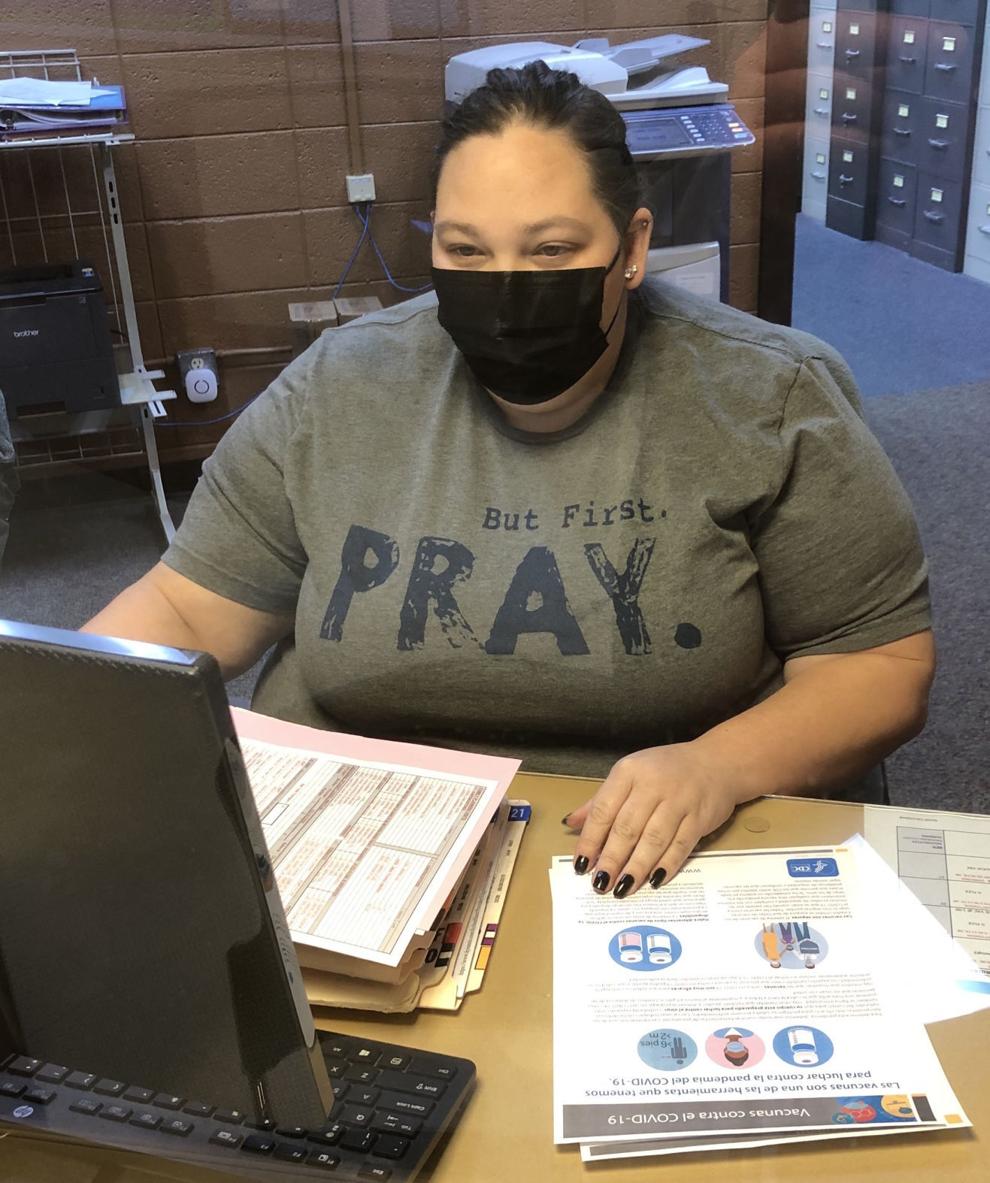 "We relate to somebody that looks like we are, and that is human nature. So, that's going to help a lot," Masso echoed.
Gray noted that skin color is not necessarily indicative of trust, and that it just needs to be "an individual that can be found trustworthy."
Chandler said the foundation is waiting to implement their plan due to the limited number of vaccines. Dr. Bruce Dobyns, president of the Mayfield Graves NAACP chapter, said they are also planning to ramp up their messaging to help "get the word out."