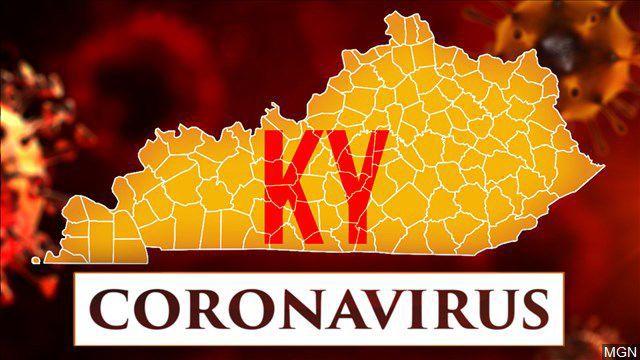 PADUCAH — Kentucky Gov. Andy Beshear announced McCracken County's first COVID-19 related death during his daily briefing Monday. The Purchase District Health Department also confirmed the local death, as well as two new cases in counties it serves.
The McCracken County patient who died was an 81-year-old man. Beshear said the man was among 14 COVID-19 deaths confirmed across the state Monday. In a news release, the Purchase District Health Department offered condolences to the man's family, writing: "We lift up his family in prayer."
The release says one of the new cases confirmed in the Purchase District is a 23-year-old woman in McCracken County, bringing the number of positive tests in McCracken to 17.
The other new Purchase District case is in Ballard County. The health department says the 70-year-old woman is the first confirmed positive COVID-19 test result in Ballard County.
According to the health department, both the Ballard County woman and the McCracken County woman are in stable condition, and recovering in isolation in their respective homes.
Kentuckians who have questions about the coronavirus can call the state hotline at 1-800-722-5725. To see the latest updates from the state, click here.
Read the full news release from the Purchase District Health Department: