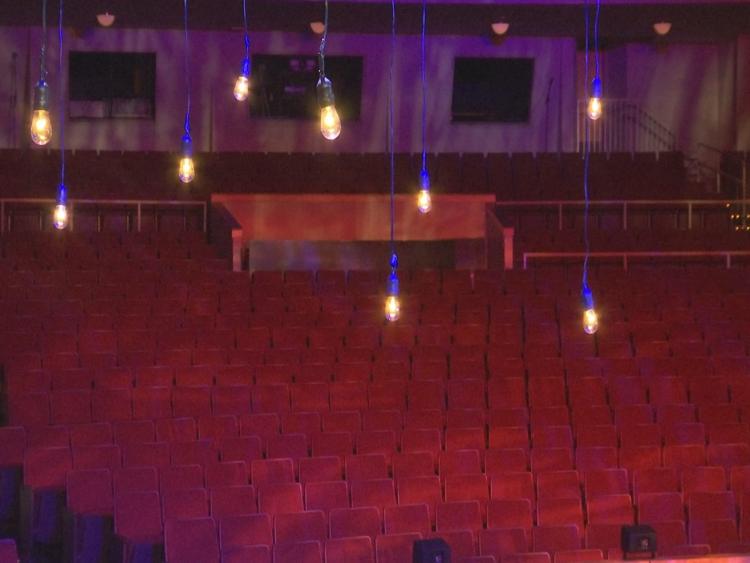 MARION, IL — Community members are coming together to help local businesses struggling during the COVID-19 pandemic. Marion, Illinois, is hosting a live streamed event Friday called the Marion United Benefit. 
The seats at the Marion Cultural and Civic Center are empty, but Friday, the stage will be live.
Josh Benitone and Jared Gravatt are the organizers of Marion United. It's a city wide effort to help Marion businesses struggling during the pandemic. 
"We don't want to see a single business close. We are determined to do whatever possible to keep this economy running and strong," said Gravatt. 
Benitone and Gravatt co-own Crown Brew Coffee in Marion. They understand the financial struggles local businesses are going through right now.
"There's so many amazing local businesses in this region, and they're suffering through something that was outside their control. It's our responsibility as a community to support them and love them and make sure they survive after this pandemic," said Gravatt.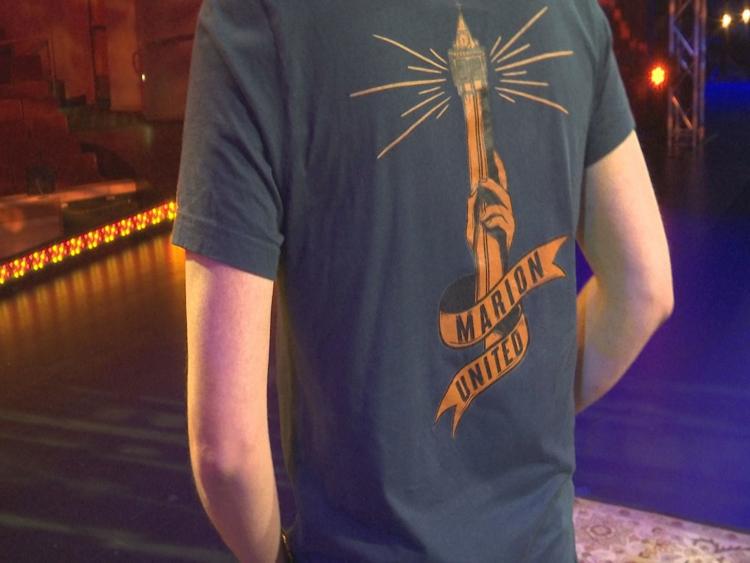 The event will feature performers, artists and speakers sharing hope and encouragement. 
Because of social distancing rules, you won't be able to physically sit in the audience, but you can tune in live from the Marion Cultural Civic Center Facebook page from 6 to 10 p.m. You can donate from your phone or through their website. 
"There's going to be links to donate, a phone number to call. We want to fill this region with hope, music and a vision of what we can do when we come together," said Benitone. 
They hope this benefit will inspire other towns to host their own events to support local businesses. Their goals is to raise $100,000. The performers plan to exercise social distancing during the event. To find out more about the music lineup and how to donate, visit marion-united.com.