PADUCAH — COVID-19 is changing how children in foster care get the help they need.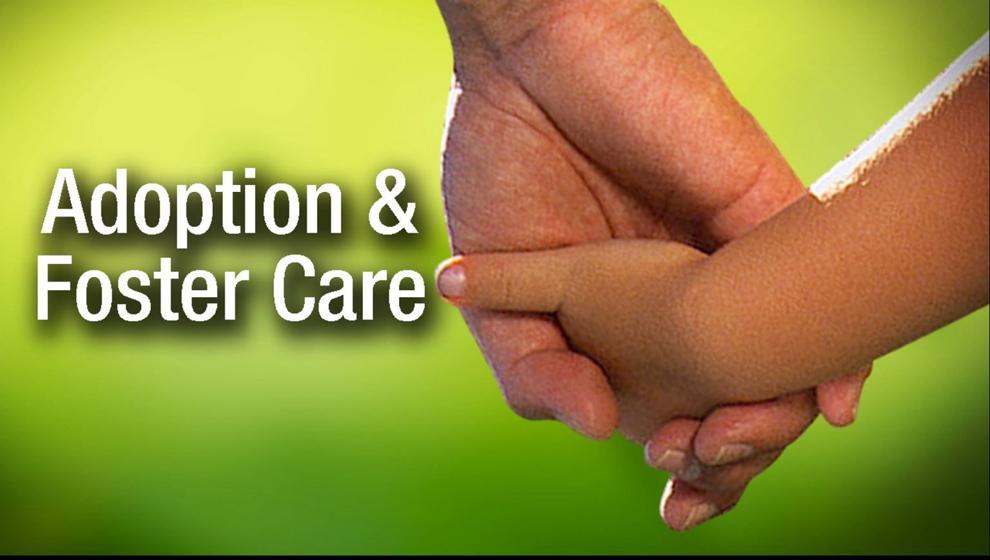 In-person visitation is now done through video chat. The Department of Children and Family Services in Illinois said case workers are doing video check-ins. Birth parents can also use the video option. 
They've also extended housing benefits for children aging out of the system.
Benchmark Family Services in Paducah says kids will get their therapy sessions through Zoom. If a child ages out of the system during the novel coronavirus pandemic, they'll have an emergency shelter in place for them.