Accompanying this story is a rare photograph of the Kuttawa Mineral Springs Pavilion during a quiet moment, circa 1950.
It was here, amid the day trippers, the extended vacationers, the cabin and hotel guests, the picnickers, the BBQ and ice cream and popcorn feasters, the tennis players, the frolicking children, the romantic couples, the band musicians, the moviegoers, the swimmers, the divers, and the restorative water drinkers, that Kuttawa Springs' legendary revivals were held every August for generations.
To visit the pavilion from Old Kuttawa, Tom Winters explains, you would travel north on the new Highway 295 for roughly 1.5 miles. Your destination would be on the right.
"It was so hot at those August Revivals!" remembers Marsha Green, who noted that the sweltering temperatures could sometimes be tough for little children.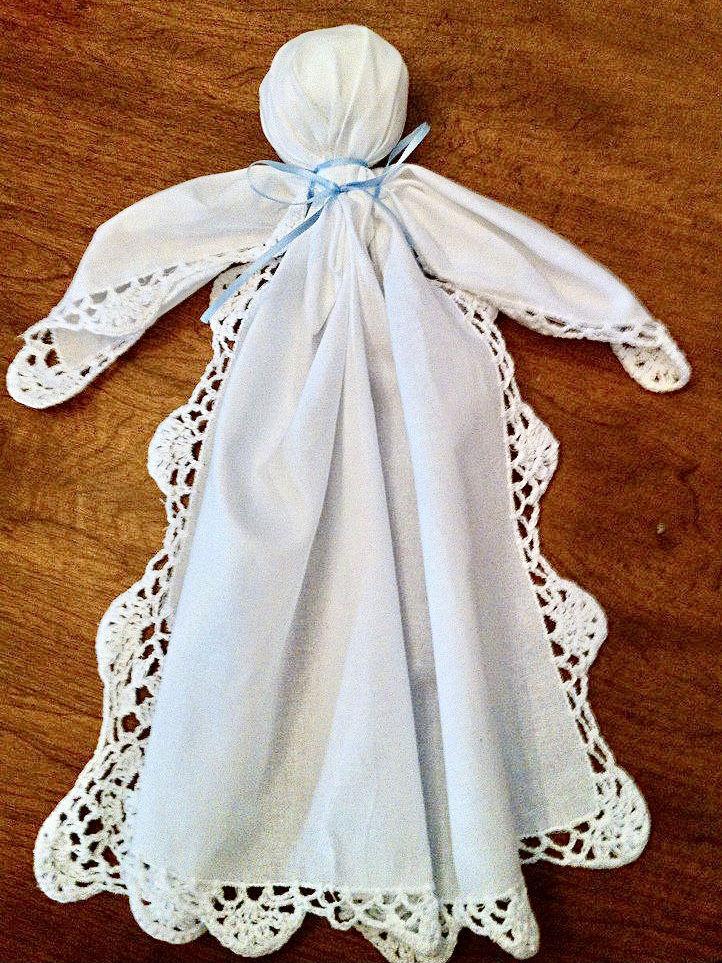 Marsha Dorgan harbors memories of the many cardboard fans that bare arms waved at sweaty faces during those storied summer services. She also fondly describes the handkerchief dolls made for younger attendees, and the many, many pieces of gum chewed (and left behind) by attendees.
"Life was so different back then," she observed. "I loved going to Kuttawa Springs — it was beautiful there."
Many a lost soul was found under this rustic canopy in old Lyon County.