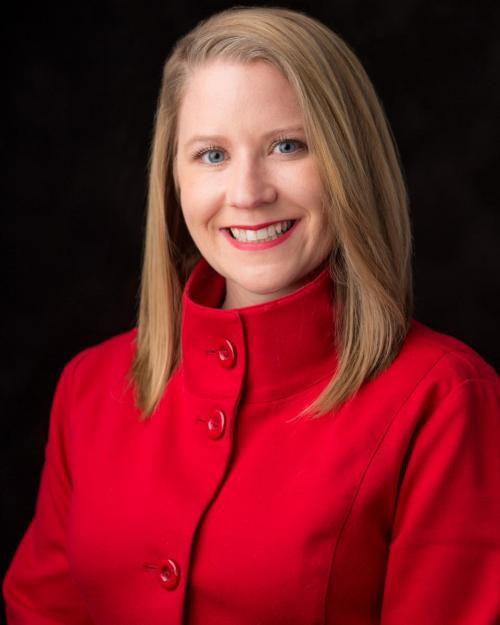 PADUCAH — Final primary results released Monday show Paducah Mayor Brandi Harless will not be advancing to the general election. The mayor thanked her supporters on Facebook Monday afternoon. She was elected in 2016. She released a statement following the McCracken County Clerk's Office releasing the results.
Her statement reads:
"I ran for office to make changes for Paducah. I'm proud of the work we've accomplished. Change is hard and we've made many good changes over the last few years. I believe Paducah will be better because of it. Unfortunately, we have groups in our community that do not support growth and a local media that supports them. Those of us who want to see Paducah grow and flourish will have to continue to step up and work hard if we don't want to see the progress we've made stall. I look forward to serving out my term and finishing my service strong. Thank you Paducah for the opportunity to serve."
Harless' term will end in December. Candidates Richard Abraham and George Bray will advance to the general election.