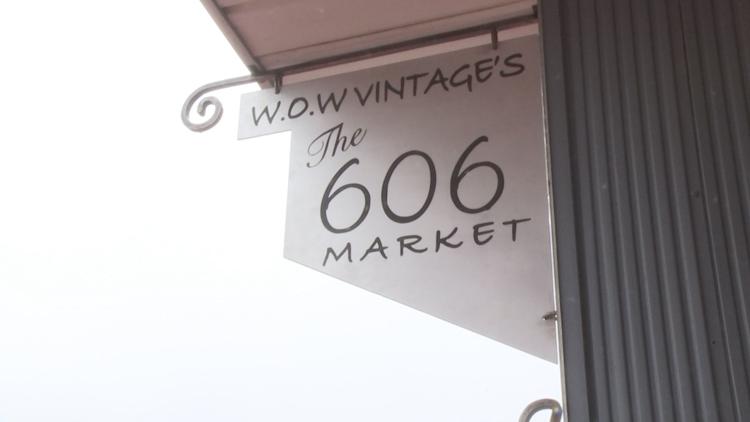 METROPOLIS, IL — Southern Illinois businesses are struggling financially without a definite date for reopening.
One Metropolis business is helping others make it through.
Amy Williams and her two sisters-in-law own the The 606 Market antique shop. It opened in November. Williams said the first six months haven't been easy.
"We were just starting to kind of get the swing of things, and all this happened," Williams said.
Being a new business without employees means The 606 Market isn't eligible for grants and loans. It isn't the only one along Market Street in that position.
"They have completely missed a gap in the economy," Williams said. "That all these new and up-and-rising businesses that they worked so hard to get going are now being pushed to the wayside and falling to the cracks."
In a small town like Metropolis, though, people would give the shirt off their backs to help their own. And that's the idea behind a new campaign.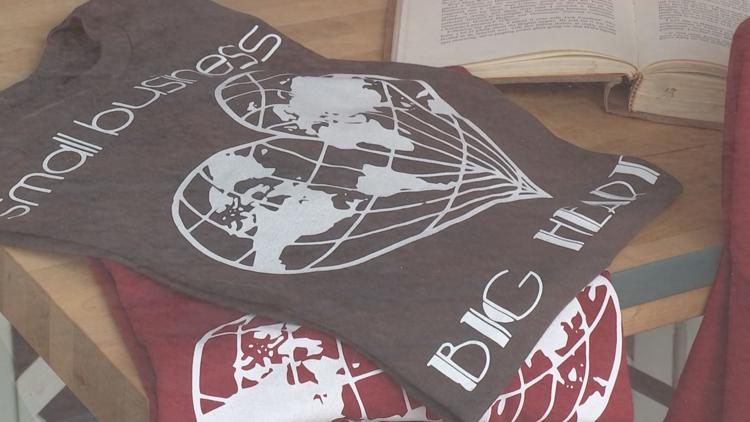 Williams and her sisters started the "Small Business Big Heart" campaign. They're selling T-shirts, and the proceeds will go to nonessential small businesses in Metropolis. They plan to give $1,000 for each business. They've given $600 so far.
"There have been people who have openly cried over just receiving the small amount,"" Williams said. "It is a small amount, but it's something. It's anything. I mean, that's a whole bill for somebody, so it can keep their lights on for another month."
Williams hopes the project inspires other businesses to pay it forward.
Williams said they'll continue to sell the T-shirts as long as the money is needed.
You can buy a T-shirt at the606market.com.