PADUCAH — Kentucky has given out more than 172,000 COVID-19 vaccines, as counties across the country work to inoculate front line workers and people who are at risk for the virus.
The Purchase District Health Department made its full vaccine distribution plan public on Thursday.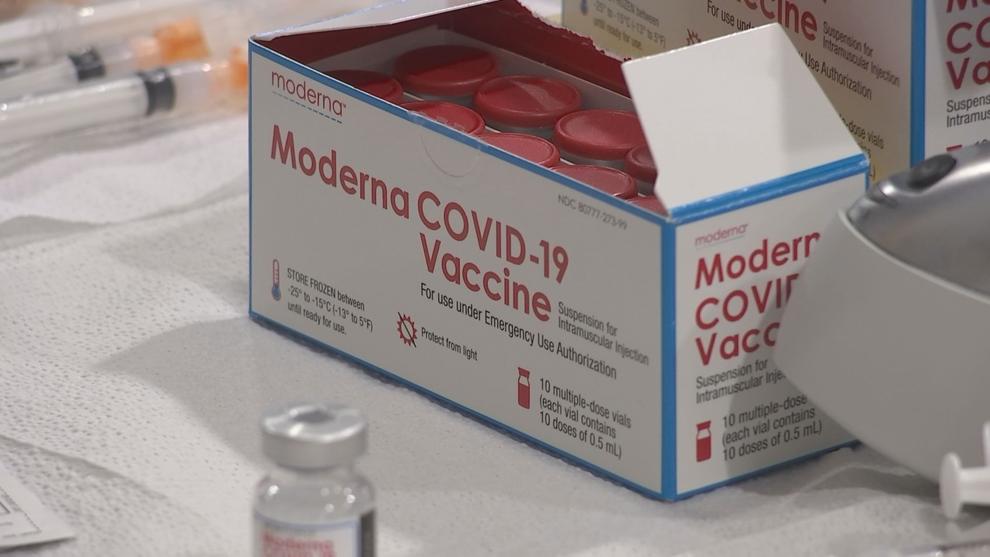 The health department's short term goals are to vaccinate 85% of people who fall into Kentucky's 1A category by the end of the week and move on to those ages 70 and up by Feb. 1, if doses are available. Kent Koster, public health director at the Purchase District Health Department, says some counties in the state are further into their distribution plans than others. 
"More vaccine is being allocated to the counties that are still doing the 1A population, to catch them up with the counties who have already done the 1A population," Koster says.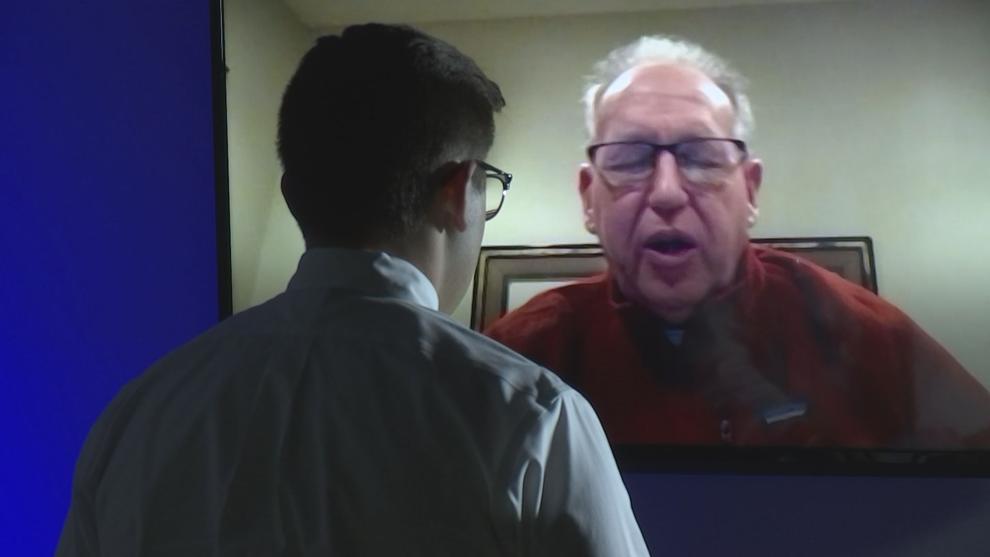 During a news conference on Thursday, Gov. Andy Beshear announced the state will partner with Kroger to set up regional vaccination sites. Beshear says they will operate similarly to the regional testing sites Kroger set up last year. 
"With an ability to sign up either online or through a phone call, but not to sit in a big long line of cars," Beshear says. "To have a general time where you can get in, get that vaccine, be monitored in a waiting area, before you go on your way."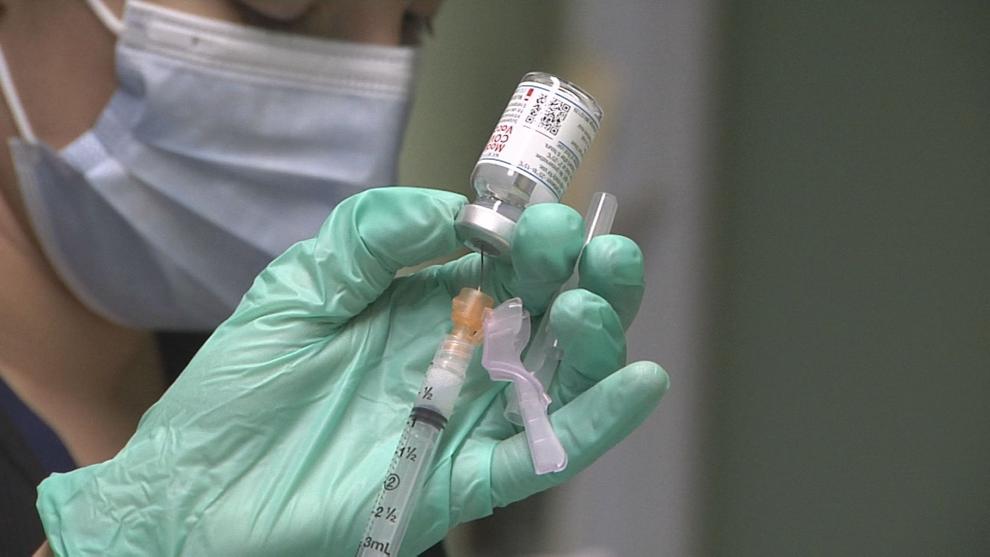 Koster says they're looking into potential vaccine mega-sites in the five counties they serve. 
"And be conducive, I guess, to people coming and being able to do as many people as possible in a day, anywhere from 500 to 1,000 people a day," Koster says. "That's going to be submitted to the state early next week."
Beshear says the specific locations of the Kroger sites will be announced the week of Jan. 25.
Visit the Purchase District Health Department's website to register to be vaccinated. The health department says when it gets to the vaccination phase you fall under, you will be contacted to schedule an appointment. The registration is available for phases 1 A-C only. 
Download the document below to read the health department's full vaccination plan.