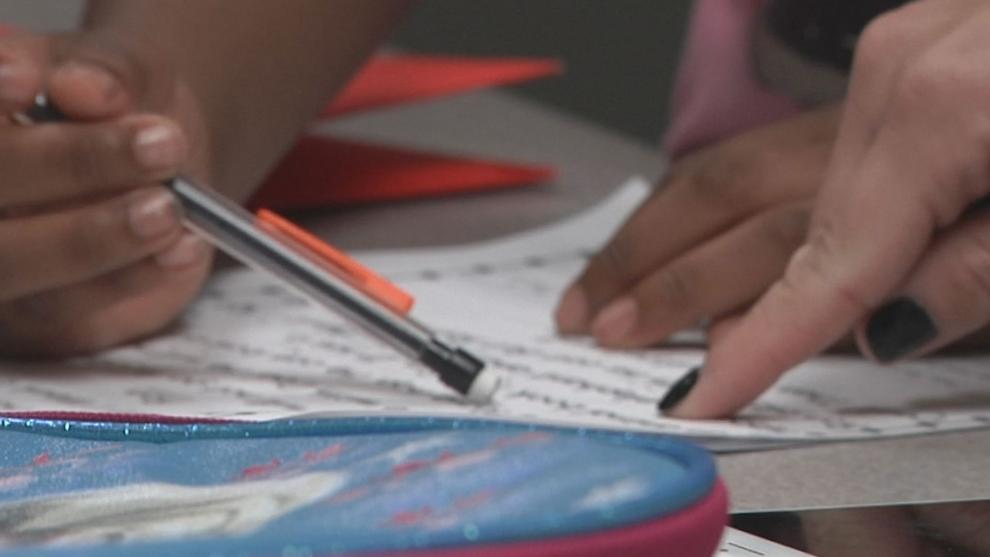 PADUCAH — People who work with Paducah Public Schools can receive an incentive for getting their COVID-19 vaccine.
The Kentucky Department of Education will reimburse districts, allowing them to give out $100 payments. The goal of the program is to have more staff members get vaccinated as students return to class.
Superintendent Donald Shively said there are about 500 employees in the school district, meaning there's $50,000 of incentive payments that can be given out. He's hopeful his employees will take advantage of the incentive.
"I think getting a large percentage of McCracken County community vaccinated will be extremely helpful to ensure we don't spread the disease or just don't spread the disease at such a high rate," Shively said.
If approved by the Food and Drug Administration and the Centers for Disease Control and Prevention, younger students may also be eligible for COVID-19 vaccines soon.
"I anticipate sometime in the next six weeks we'll see approvals for 6 through 11 year old vaccinations," Shively said. "And so that will be an exciting time as we open that percentage of our population up to some extra protection."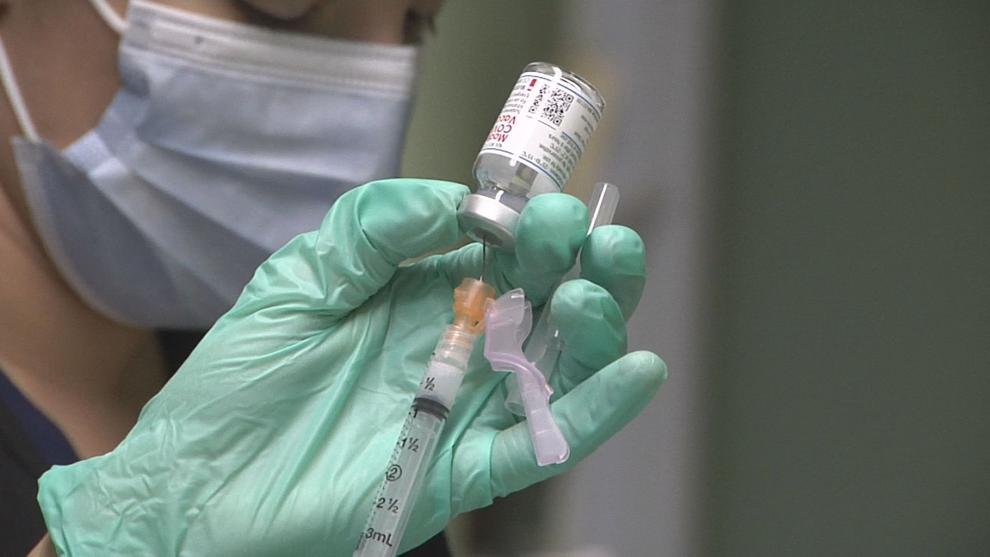 Shively said the school district is already working to organize vaccine clinics for staff, and if approved, younger children.
"I've already reached out to different parts of our community, if and when the 6 through 11 year old vaccinations' approved, with anticipation that our other partners will work with us together," Shively said. "So we'll try to have vaccinations after school, on weekends, at school properties, and then off-site too across our community."
Employees must be fully vaccinated by Dec. 1 to get the incentive. Those already fully vaccinated can also get the incentive. McCracken County Schools Superintendent Steve Carter said the school board will vote on the vaccine incentive program during the board's Oct. 28 meeting.