Missouri Gov. Mike Parson on Wednesday announced a statewide vaccine incentive program and introduced a new director for the Department of Health and Senior Services. 
Parson has previously expressed hesitancy about offering prizes in exchange for vaccination, which he considers to be a matter of personal responsibility. But, only about 40% of Missourians are vaccinated according to DHSS numbers. Parson stressed personal responsibility again Wednesday as he unveiled the Missouri VIP campaign, Parson said vaccinations will not be mandated in Missouri, and he encouraged people living in the state to talk to their doctors and other health care leaders in their own communities to learn accurate information about vaccination. 
The Missouri VIP Campaign gives residents a chance to win $10,000 in exchange for COVID-19 vaccination. The first drawing will be held Aug. 13, Parson said, followed by drawings every two weeks until Oct. 8. The Missouri Lottery will conduct the drawings. 
Parson said the entries will be divided into three categories: red, white and blue. The red category includes people age 18 and older who got at least one COVID-19 vaccine dose after July 21. The red category includes people in that age group who've gotten at least one dose before July 21. The blue category includes those ages 12 to 17 who've gotten at least one dose at any time. 
The governor also announced local public health agencies will get funds to provide up to $25 in incentives for each person who chooses to get vaccinated. The governor's office says vaccine providers who want to provide that incentive should apply by Aug. 15. Vaccinators can find more information at MOStopsCovid.com/vaccinators.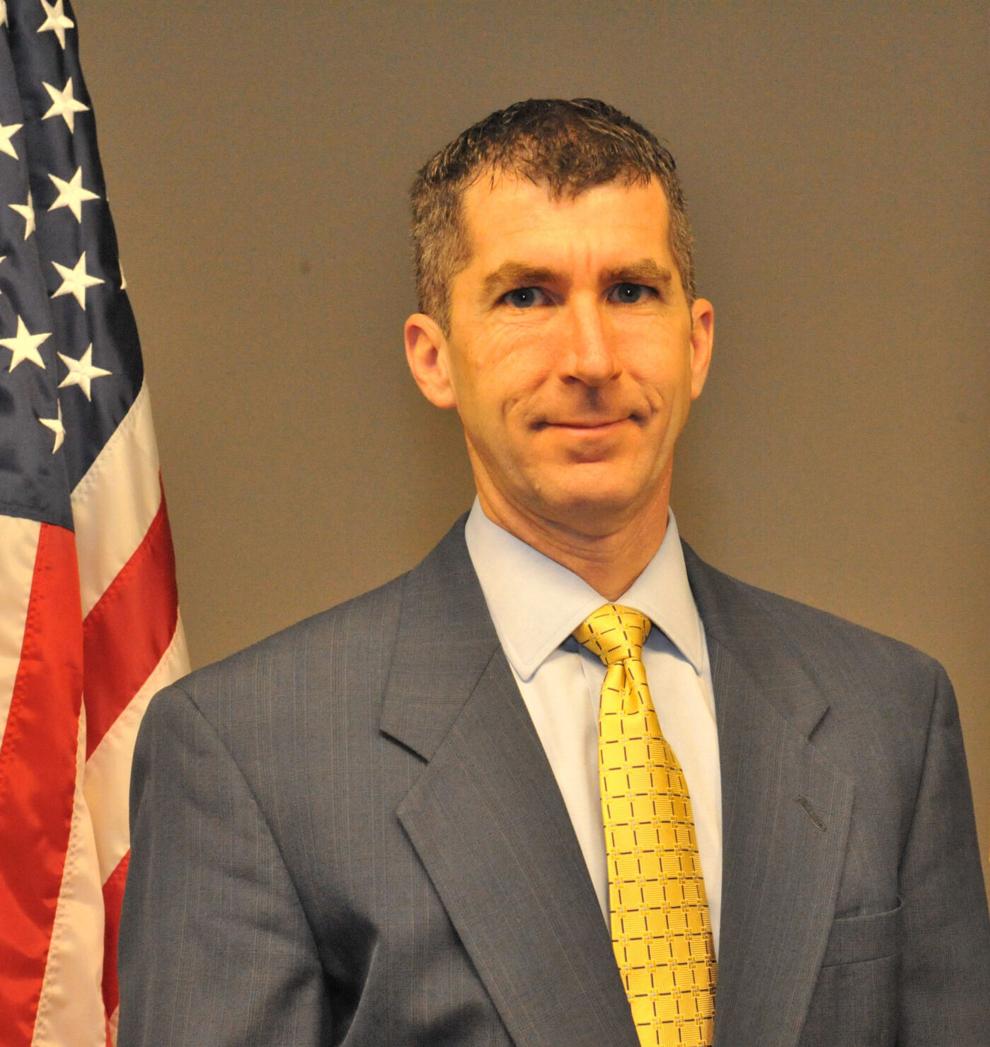 Parson introduced Donald G. Kauerauf as the new director for the Department of Health and Senior Services. DHSS says Kauerauf was assistant director of the Illinois Department of Public Health from 2016 to 2018. More recently, DHSS says he chaired the Illinois Terrorism Task Force, a job he held throughout the COVID-19 pandemic.
Missouri's state health department has been helmed by acting DHSS Director Robert Knodell since Dr. Randall Williams resigned as director in April. Knodell was Parson's deputy chief of staff before taking on the interim role heading DHSS. Wednesday, Parson announced Donald Kauerauf will take over the position. 
Kauerauf's first day on the job as DHSS director will be Sept. 1.