School districts across the nation are finalizing the plans on when the school year will start and what it will look like for students.
There are some guidelines from state education departments. However, every district's plan is different.
The plans are a mix of in-person and online learning. In Kentucky, Calloway, Graves, Fulton Independent, Marshall County, Mayfield, McCracken, and Murray will let parents choose from these options.
McCracken, Murray Independent, and Calloway County school districts all start on Aug. 24. Marshall County and Mayfield Independent school districts begin the school year on Aug. 26. Graves County Schools will start classes Aug. 6.
Fulton Independent will start on Aug. 18, and Fulton County will begin on Sept. 9.
Paducah Public Schools will finalize its start date and class format by July 27. The district will be making a recommendation about the plans to the school board on the 20.
In Illinois, Carbondale and Marion are still deciding what the class format will be. Both school districts will start classes on Aug. 19. Vienna schools will start on Aug.13. Classes will be held Aug. 13.
Union City, Tennessee, will be in-person as well, starting Aug. 10. However, parents can request distance learning if their child or family members have health risks.
Mayfield Superintendent Joe Henderson told Local 6 his district chose to postpone the start of school to be able to meet all the new guidelines.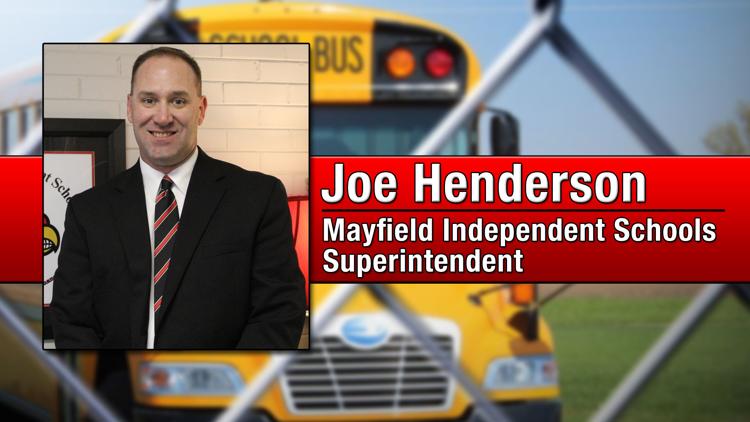 "Being able to get all the PPE into the district that we have on order at this point, and making sure that's here on time when we get started," Henderson said. "And then the heat of the summer early in August, when starting with children going to have to wear a mask on the school bus."
Henderson said all students have Chromebooks, if they choose to take classes online. He said, for students without internet access, the district plans to provide Wi-Fi services.
"Because we know that the in-person or the face-to-face education is the most effective, we will try and do everything we can to make sure we provide an equitable option for those who choose to stay home," Henderson said.
Superintendents say some of these reopening plans are fluid and will change based on how the pandemic progresses.
Here is the full spreadsheet of all the reopening plans in the Local 6 area. Click the document to view the full size version.