PADUCAH — Local parents are stepping up in an effort to reduce the spread of COVID-19 in schools. Parents at McNabb Elementary and Morgan Elementary Schools donated picnic tables for students to use. The trend started at Clark Elementary School, but now it's catching on at other schools.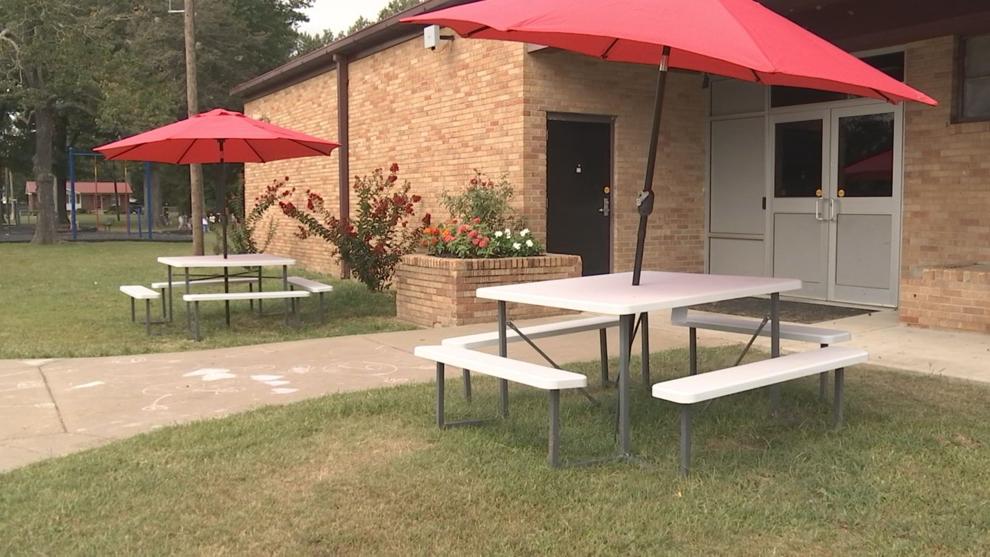 The tables will be used as outside classrooms, and students can also eat outside. McNabb Elementary School Principal Teresa Spann says there was overwhelming help from the community. 
"The number of people just responding, like, probably within 30 minutes we had about 10 volunteers," Spann says.
The volunteers assembled the tables for the students to use. McNabb Elementary is still waiting on umbrellas for the tables. The Innovation Hub is making bases for the umbrellas.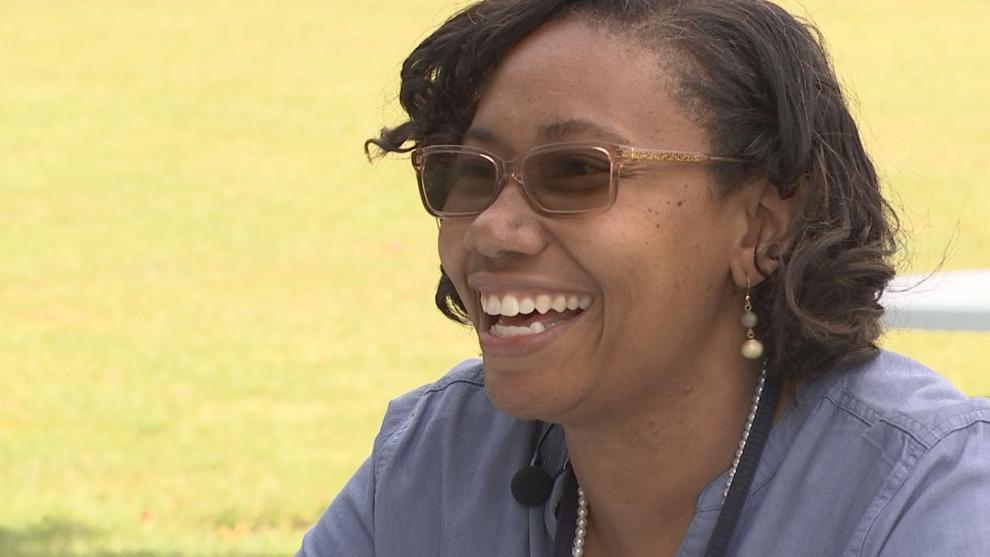 Spann says the tables give students more breathing room.
"We are required to wear masks all day long, so being outside, we don't have to wear the masks. This is an opportunity for the kids to just kind of breathe," Spann says.
Students at Morgan Elementary also have the opportunity to eat lunch or have class outside. They only have a couple tables right now, but they plan to add more.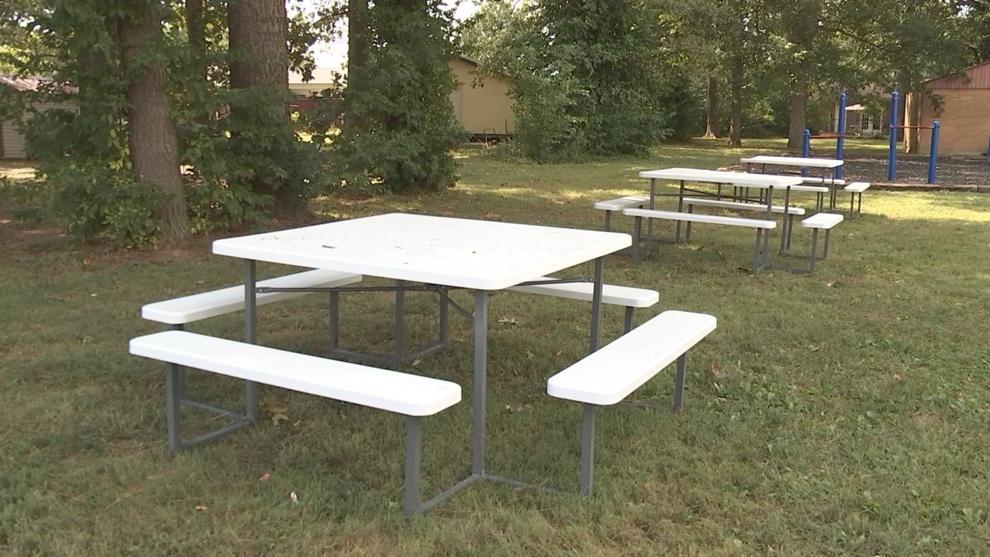 Spann says the tables can also be used for after school activities.
"Just look around. This is a community school, so I'm looking forward to the community coming and having picnics with their families and a lot of after school events," Spann says.
If your school or community is doing something unique like this in the fight against COVID-19's spread in schools, we want to hear from you. Send an email to newstip@wpsdlocal6.com.