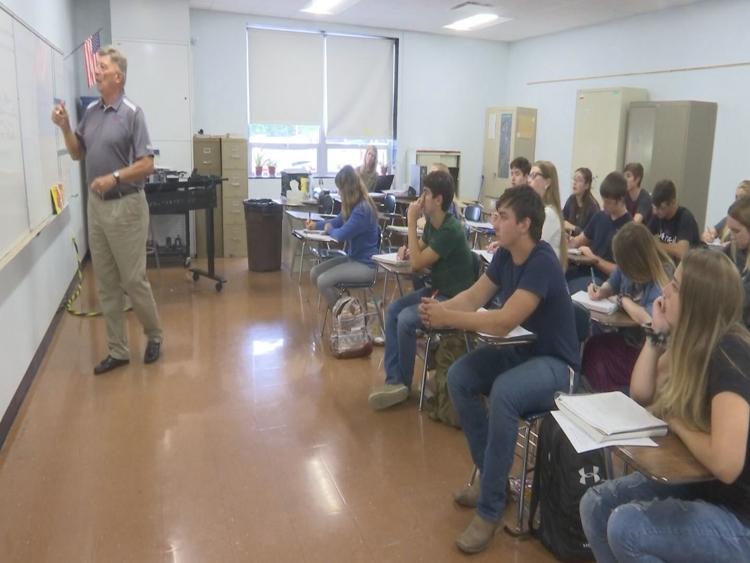 VIENNA, IL — Local students and educators in Illinois are reacting to the recently unveiled back to school plans for students this fall.  
Students and teachers are anxiously waiting to get back into classrooms this fall. Vienna High School student Matthew Johnson said the past few months of remote learning have been eye opening. "It's definitely easier to learn when you're in a classroom environment. It was way harder when I had to work at home,"said Johnson. 
The recently released guidelines from the Illinois Department of Public Health aim to allow schools to safely reopen. 
A few of the guidelines the IDPH are asking schools to follow are requiring face masks, performing system and temperature checks and enforcing social distancing.
Vienna Schools Superintendent Josh Stafford said he understands families have concerns about the guidance.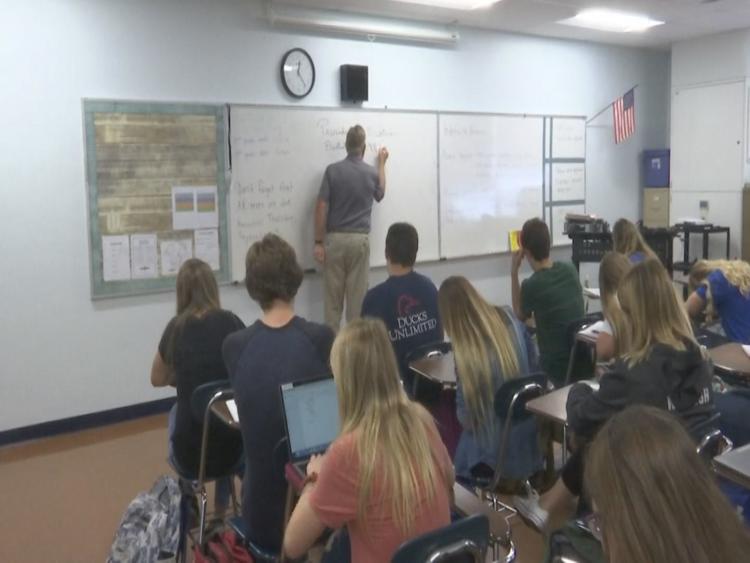 "If you were to take a pre-K room and put them in masks, you could start a stopwatch, and it's not going to get to roll over a second before some of them are going to have their masks off," said Stafford.  
He's encouraging families to be patient. 
"Don't project these worries onto your kids, first and foremost, because our kids have enough to worry about. We don't need them to have anxiety returning to school. There's a month and a half until schools starts back, so we have a lot of time to work out reasonable sensible solutions,"said Stafford. 
Johnson said he's willing to do whatever is necessary to get back into school, including wearing a mask.
"I feel like it will be a little itchy and hot throughout the day, but I feel like we will get used to it if we do it for a couple of months," said Johnson. 
The Illinois Emergency Management Agency will provide public K-12 districts in Illinois with 2.5 million cloth face masks. That's enough to provide a cloth face mask to all students and staff.