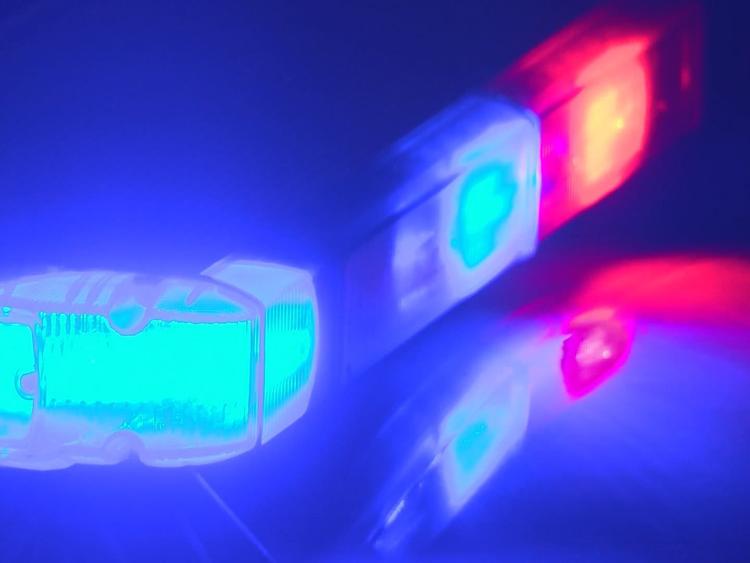 EDDYVILLE, KY - Troopers with Kentucky State Police responded to the 44 mile marker eastbound on Interstate 24 in Lyon County Monday night for a two-vehicle collision with one vehicle on fire.
Troopers responded to the scene and initial investigation shows a 2003 Ford Mustang, operated by Jose Antonia, 29 of Whitehouse, Tennessee, had entered Interstate 24 at Exit 45 traveling west in the eastbound lanes.
The Mustang collided head-on with a 2004 Chevrolet Malibu, operated by Aaron Durham, 45 of Cairo, Illinois, who was traveling east on Interstate 24. Durham's vehicle caught fire as a result of the collision. 
Antonia was transported by Lyon County EMS to Mercy-Health Hospital in Paducah. Durham and three other juveniles in the Malibu were transported to Mercy-Health Hospital in Paducah by as well. A fifth passenger in the Malibu, Christian Durham, 11, suffered fatal injuries as a result of the collision. He was pronounced dead at the scene by the Lyon County Coroner.
All occupants were wearing their seat belts at the time of the collision. The eastbound lanes of Interstate 24 were closed for approximately four hours.
Trooper Mike Ray is investigating the collision.