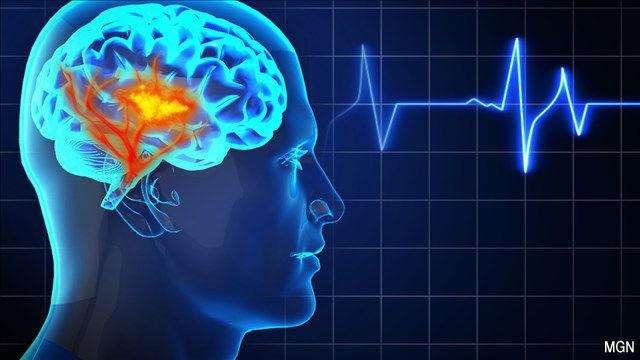 LOUISVILLE, KY -- May is American Stroke Month. As the world continues pushing through the COVID-19 pandemic, the American Heart Association (AHA) warns stroke patients may have increased risks for coronavirus-related complications.
The Centers for Disease Control (CDC) says people ages 65 and older and/or people who have underlying conditions are at highest risk of contracting COVID-19 and experiencing more severe symptoms. Heart disease, high blood pressure and diabetes are three examples of underlying health conditions.
AHA says in a new release people of all ages, with and without underlying health conditions, who are fighting COVID-19 are experiencing strokes and other blood clotting issues.
AHA says calling 911 remains the best way to access life-saving treatment for anyone suffering a heart attack or stroke, even in the midst of this pandemic. They are still considered medical emergenices, so symptoms should not be ignored.
AHA says common stroke symptoms can be remembered using the acronym F.A.S.T:
Face drooping
Arm weakness
Speech difficulty
Time to call 911
Common heart attack symptoms to watch our for include:
Check, neck, upper back and jaw pain
Shortness of breath
Nausea
Lightheadedness
AHA encourages everyone to reach out to family, friends and neighbors who live alone, as they may experience symptoms and go unnoticed.
Here are the tips AHA gives for everyone to stay healthy and prevent a stroke or heart attack during the COVID-19 pandemic:
Washing hands frequently
Maintaining social distancing
Staying home when possible
Getting enough physical activity
Eating healthy
For more information on strokes, click here.