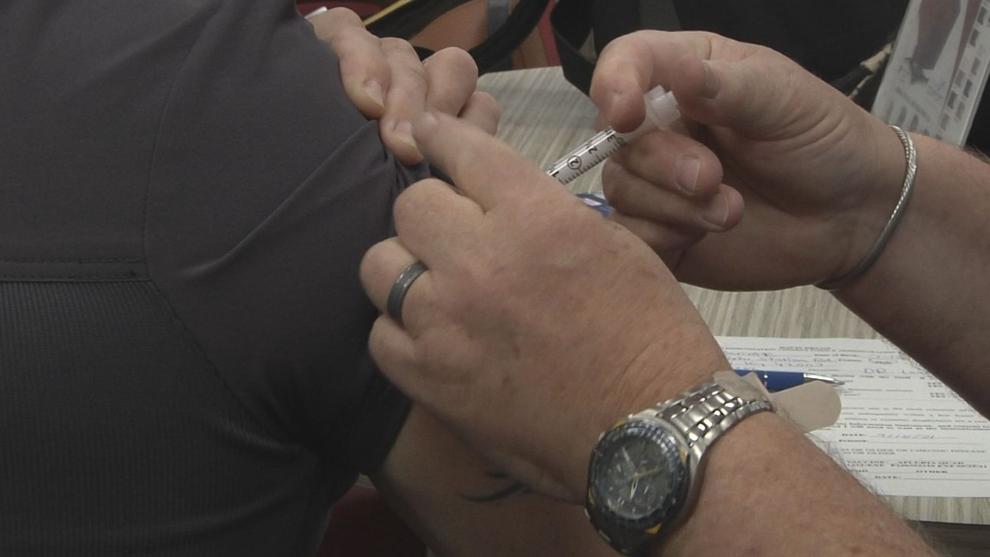 PADUCAH — Right now, the COVID-19 vaccine is the priority, but health experts say there are other shots you should get too.
With COVID-19 vaccine hesitancy, are people more reluctant to get other vaccines? Pharmacists and public health experts say no, there hasn't been any noticeable impact.
They do recommend getting other vaccines along with those for COVID-19, to be protected against other diseases as well.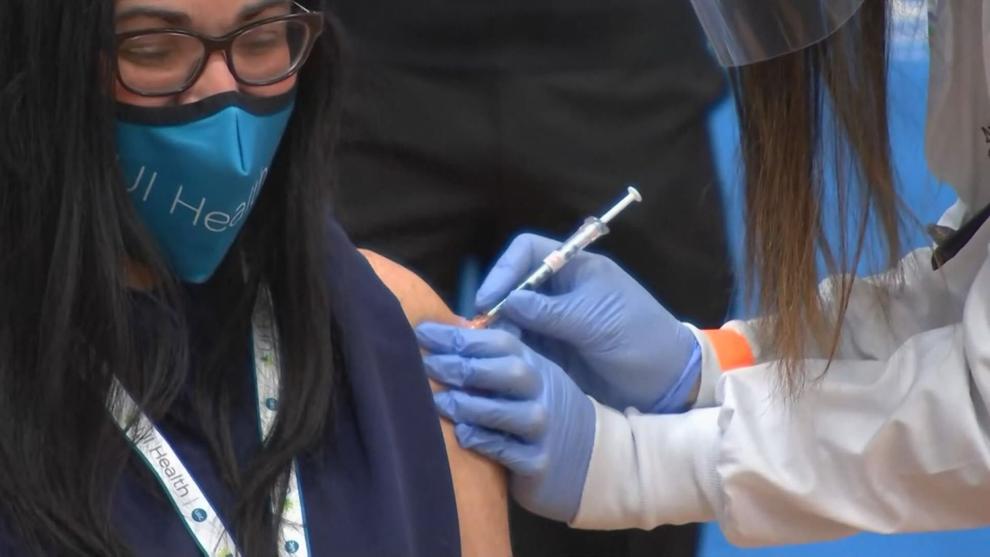 Without certain shots, the Centers for Disease Control and Prevention says you are at risk for different diseases, both as a child and as an adult.
It's not just COVID-19. There are a variety of vaccines that people are recommended to take.
One pharmacist at Davis Drugs we spoke with says that these vaccines are effective. 
"Over the years, vaccines have eradicated certain diseases, so that has been a wonderful thing," said Marshall Davis, a pharmacist at Davis Drugs. "Vaccines do a wonderful job. They can cause some side effects occasionally, but that's just a part of society."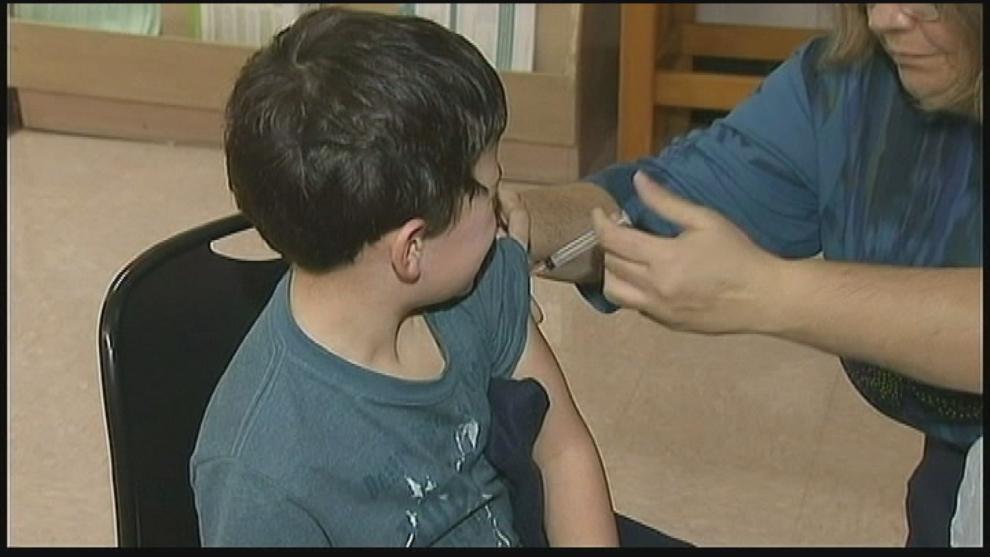 For children, shots include hepatitis B; the DTaP for diphtheria, tetanus and pertussis; and the measles, mumps and rubella or MMR shot.
When your child turns 11 or 12, they should get a two-shot series of the HPV vaccine.
"Protect your health," said Davis. "The other thing is it protects those around you, protects their health, so you're not spreading those diseases as much." 
The CDC says, along with the COVID-19 vaccine, adults should get the influenza or flu vaccine every year. They should also get the Tdap vaccine to fight against whooping cough. The Tdap shot is a booster immunization for preteens and adults. Click here for more information. 
"Even with COVID there are other vaccine-preventable diseases do not go away," said Rita Thorn, the vaccine coordinator for the Graves County Health Department. "So it's very important for you to keep up to date with your normal vaccines that were out before the COVID pandemic happened." 
The CDC has a list of shots people can get and vaccine schedules. Click here for more information. 
Both Davis Drugs and the Graves County Health Department offer various vaccines, as do many other health departments, drug stores and clinics. 
Both are also administering the COVID-19 vaccine. You can walk in or schedule an appointment.